MEETINGS/WEBINARS
October 25, 2019
August 27, 2019 (Webinar)
April 13, 2018
October 13, 2017
June 2, 2017

***************************************************************************
Welcome New Officers!
The North Carolina POC Network is pleased to announce
the following new officers...
President, Ashley Shortridge, Cape Fear Valley Health
Vice President, Tammy Daly, Forsyth Medical Center
Secretary, Holly Hunt Atrium Health
Treasurer, Kim Ballister, Cone Health
We also want to thank Jennifer Parsons (President), Adrianne Pickard (Secretary) and Shelia Cruthis (Co-Treasurer) for their time, commitment and efforts in making the North Carolina POC Network continue to be so successful.
This group has been providing POCCs from NC, VA, SC and other areas
with a forum of learning and networking that aid in improving POCT and patient care for over 15 years!
We also thank Kim Ballister for her willingness to once again
be the 'money keeper' for the group.
And congratulations to Shelia Cruthis on her retirement in January 2020!
You will be missed!
Spring 2020 Meeting!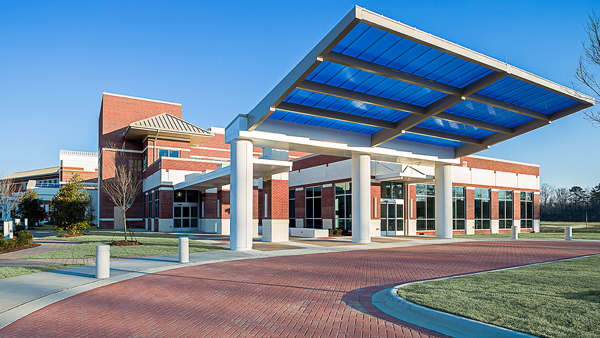 We are still working on the date, but stay tuned and make plans to attend our Spring 2020 meeting hosted by Cape Fear Valley Health, Hoke Hospital Campus
210 Medical Pavilion Drive, Raeford, NC 28376 | Directions
OFFICERS
President
Cape Fear Valley Health
Vice President
Tammy Daly
Forsyth Medical Center
Secretary
Holly Hunt
Atrium Health
Treasurer
Cone Health
---
Membership
Member List
Updated 11/22/19
Update or Add Your Information to our Database
NCPOC Network Flyer