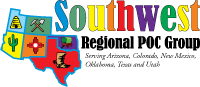 Our 2020 Virtual Summit
was Huge Success!
More than 250 lab professionals attended our online webinar on November 13, 2020
Check out the presentations below!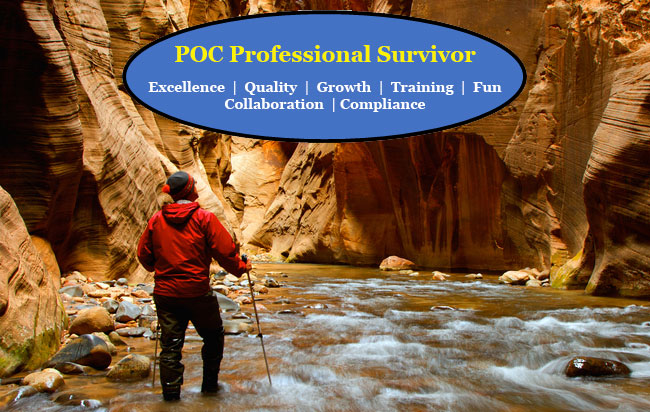 Thank you to our Presenters!
To listen/watch the SWPOCC Summit,
click here.
To view slides, click an image below.

Diagnosing
COVID-19:
What We've Learned

Changes in
CAP Inspections in the Time of COVID-19

So...
Why Are We Tasting Urine Anyway?
Norman Moore, PhD
Global Director of
Scientific Affairs
Abbott Rapid Diagnostics
Jean Ball, MBA, MT(HHS) MLT(ASCP)
Inspection Services Manager Laboratory Accreditation Program, CAP
Sterling Bennett, MD
Medical Director
Central Laboratory Intermountain Healthcare
Thank you to Dr. Sheldon Campbell!
Sheldon Campbell, MD, PhD, from Yale New Haven Hospital, was our musical special guest.

Regarding the song he wrote and sang, people often asked him if he sees patients, to which he replied, "I finally started telling them 'Every patient is mine'. This song comes from that conversation." Enjoy this amazing song.
Thank you to our Sponsors!
For information on our sponsors, click on the name/logo above.


Thank you to our SWPOCC Team!
| | |
| --- | --- |
| | Thank you to our amazing officers, board, members and others who worked tirelessly to make this Summit a success! And Congratulations to Kathleen David and Kara Quig on receiving their SWPOCC Service Awards! |
Thank you to Whitehat Communications!
| | |
| --- | --- |
| | The SWPOCC Group extends a huge thank you to Rick, Susannah, and Peter at Whitehat Communications! |