Meetings/Webinars
November 8, 2019
November 2, 2018
October 27, 2017
November 18, 2016
July 19, 2016
February 25, 2016
October 23, 2015
October 24, 2014
October 4, 2013
November 11, 2011
October 22, 2010
April 30, 2010
April 17, 2009
October 10, 2008
SAVE THE DATE!
Friday, November 8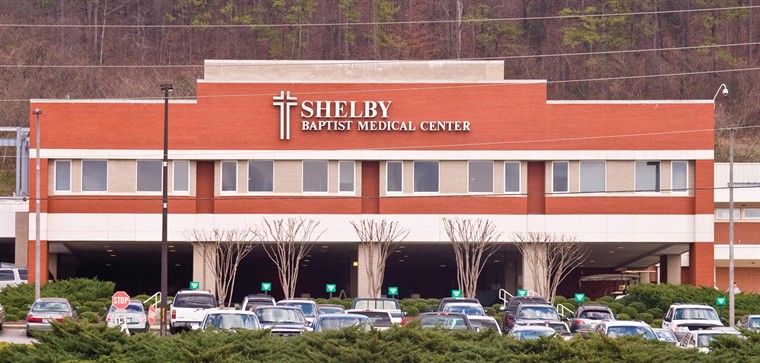 Brookwood Baptist Health
Shelby Campus
1000 First Street North, Alabaster, AL 35007
Physicians Center Conference Rooms B, C, D
More details to come
---
Developing professional relationships today for quality Point of Care Testing programs of tomorrow , the mission of the Point of Care Coordinators of Alabama (POCCA) is to develop and maintain an association of point-of-care professionals willing to exchange ideas, information, and solutions for overall improvement of POCT program practices.
Members of the POCCA meet twice per year to discuss current POCT testing issues, emerging technologies, and interpretation/ adherence to regulatory guidelines.