Sixth Annual Meeting Recap
Lakewood (Denver), CO • September 25 and 26, 2008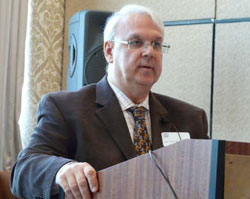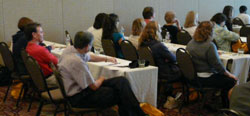 The Southwest Regional Point of Care Group held its annual meeting on September 25th – 26th, 2008 at the Sheraton Denver West Hotel in Lakewood Colorado. 65 people from various point of care departments from New Mexico, Arizona, Oklahoma, Utah, Montana, Wyoming, Texas and Colorado participated. The meeting was hosted by Roche Diagnostics, Rocky Mountain Point of Care Network, AACC Rocky Mountain section and the American Society of Clinical Laboratory Science – Colorado.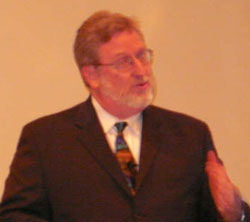 Topics included preparing for CAP inspections, metabolic syndrome, office organization, point of care testing devices for airborne facilities, and point of care testing in the catherization lab.
A vendor exhibit was also held at the same time with vendors from Roche Diagnostics, RNA Medical, Medical Automation Systems, Nova Biomedical, Instrumentation Laboratory, Hemocue, Epocal, Inverness Medical, Abbott Diabetes and iSTAT, International Technidyne Corporation, Siemens, Response Biomedical, Beckman Coulter, Lifescan and Products for Surgery attending.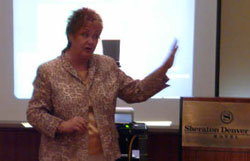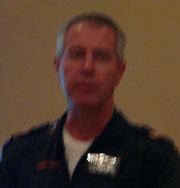 At the end of the meeting officers were elected for 2009 and Oklahoma was accepted as a new state in the SWRPOCG. A good time was had by all.
The next meeting will be held on September 24th and 25th, 2009 at St George, Utah.